PETBLE SmartBowl
Besides activity level, food consumption is another important and helpful factor representing pets' health. Carefully controlled diet is vital to maintain a healthy lifestyle and prevent a lot of issues. SmartBowl would help precisely measure amount of food required according to your pets' activities and metrics.
coming soon
PETBLE SmartBowl
Not Your Usual Pet Bowl
PETBLE SmartBowl has a built-in electronic scale which works together with the pet identification function of PETBLE SmartTag to record food intake of your pet. The records are analyzed in the PETBLE App to tailor-made a healthy recipe.
Establish a Healthy
Lifestyle for Pet
Transparent Bowl is made from the latest US Tritan ™ plastic to ensure safe, durable, stain resistance and odor resistance
Recommend the right amount of food for your pet based on its weight, calories burned and nutrition of food brand.
Analyze the food intake and activity level to formulate healthy recipes and exercise targets.
Dishwasher-safe
BPA, BPS Free
Comprehensive Records
of Pets' Daily Life
Understand the food intake and activity level of your pet at your fingertip via the PETBLE App.
Notify pet owner instantly if any abnormal condition is spotted.
Functional and Unique Home Decoration
Simple and elegant streamline design.
Detachable container for easy cleaning.
Colour
Size and Weight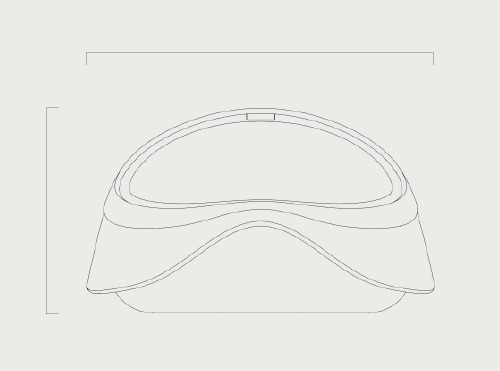 146 x 245 x 267 mm (HWL)
Weight: 1.04kg
Other Specs
Long Battery Life
±1 g Accuracy
Low Energy Wireless Connection
BPA-Free Detachable Container
Items Included
SmartBowl
AA Size Alkaline Battery
Documentation
Check out FAQ for more information.
Subscribe to our e-mail newsletter
You will be the first to hear our latest updates exclusive promotions.
Thank you! Your submission has been received!
Oops! Something went wrong while submitting the form
Contact Email: enquiry@petble.com
Tel: 2953 1517